About Us
Opening hours
9:00 am till 10:00 pm Monday to Friday
9:00 am till 7:00 pm Saturday
What we offer?
Want to shed a few pounds? Coming back from an injury? Want to get stronger or leaner? Looking for jumpstart? You will be in great hands with our trainers.Contact us to check our latest classes, private sessions and book your session with our licensed dietitian.
COVID-19 Measures:
The safety of our members and team is our top priority, and while things look a little different, the club will continue to provide you with a premium experience. We have incorporated extensive cleaning protocols and social distancing practices in all areas of the gym
The Team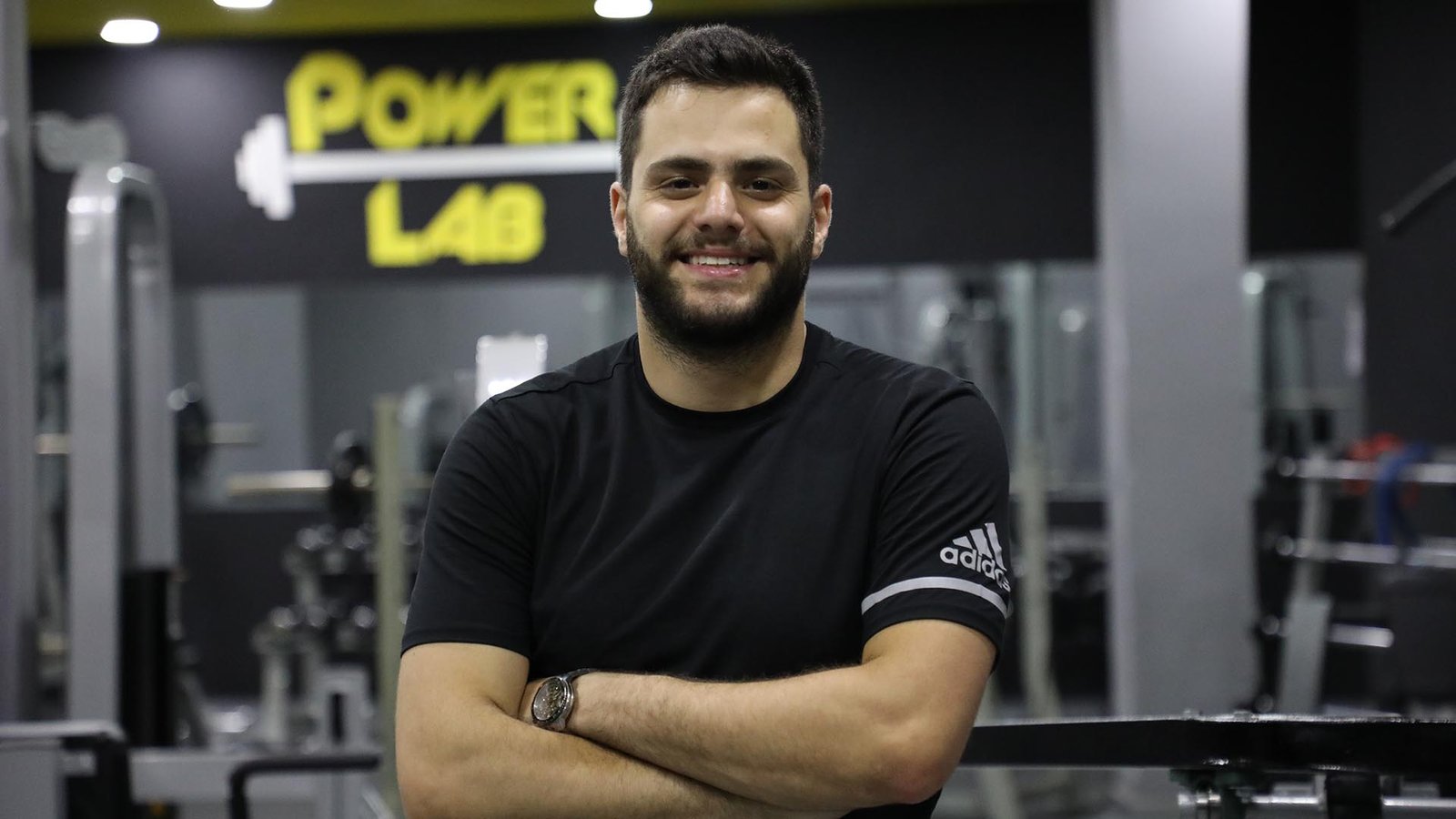 Romario Mansour
Marketing Manager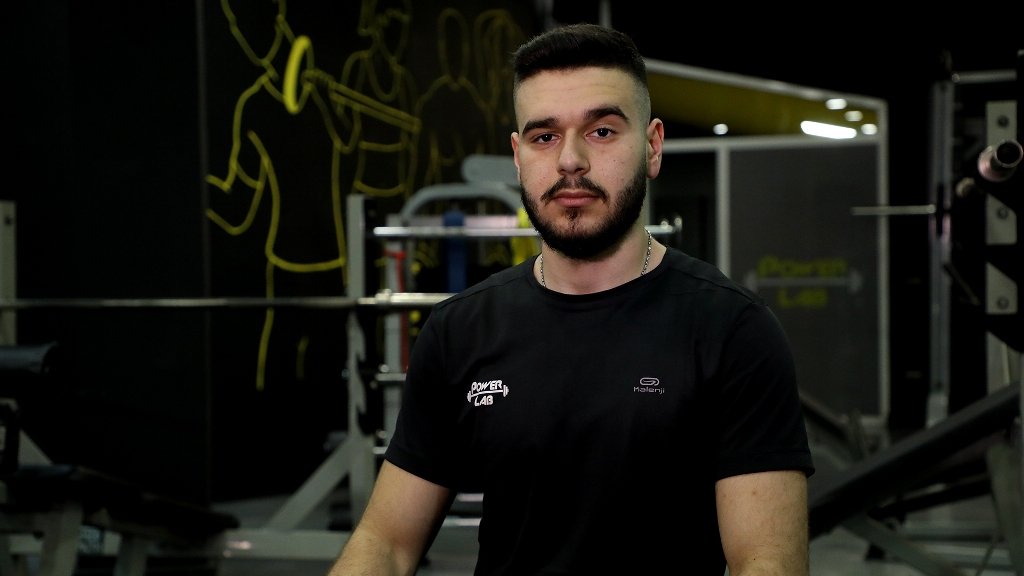 Charbel Bechara
Personal Trainer
Dany Makhlouf
Personal Trainer
Anthony Aziz
Freelance Trainer
Wael Simmy
Freelance Trainer
Serlie Hadjekian
Freelance Trainer
Contact
For any comment or question don't hesitate to contact us.
You can also leave us a message by filling the form below.